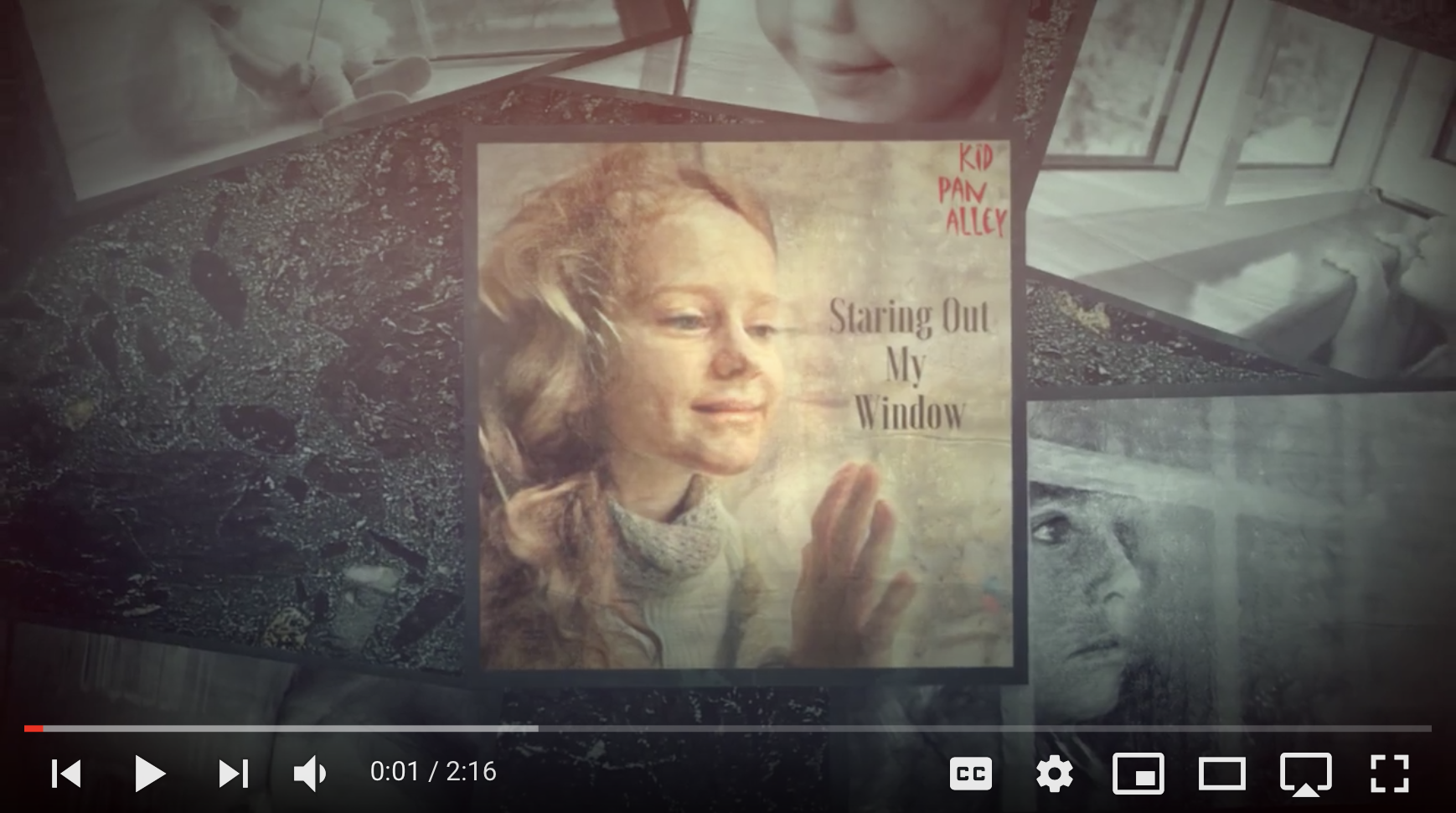 Our new song! Staring Out My Window, co-written by a group of 4th-6th graders, with Kid Pan Alley songwriters Paul.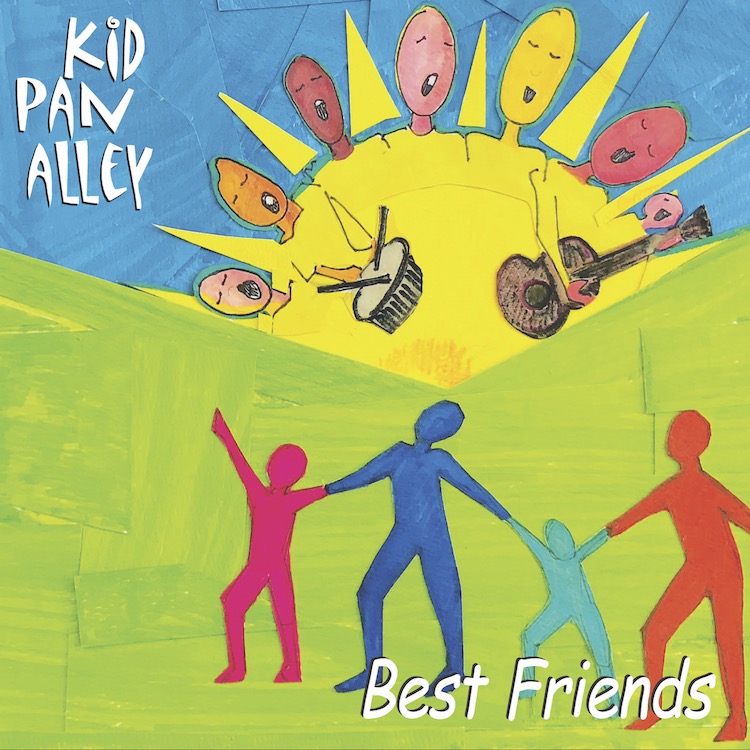 In celebration of our 20th Anniversary, we are thrilled to announce the release of our 5th studio album, Best Friends.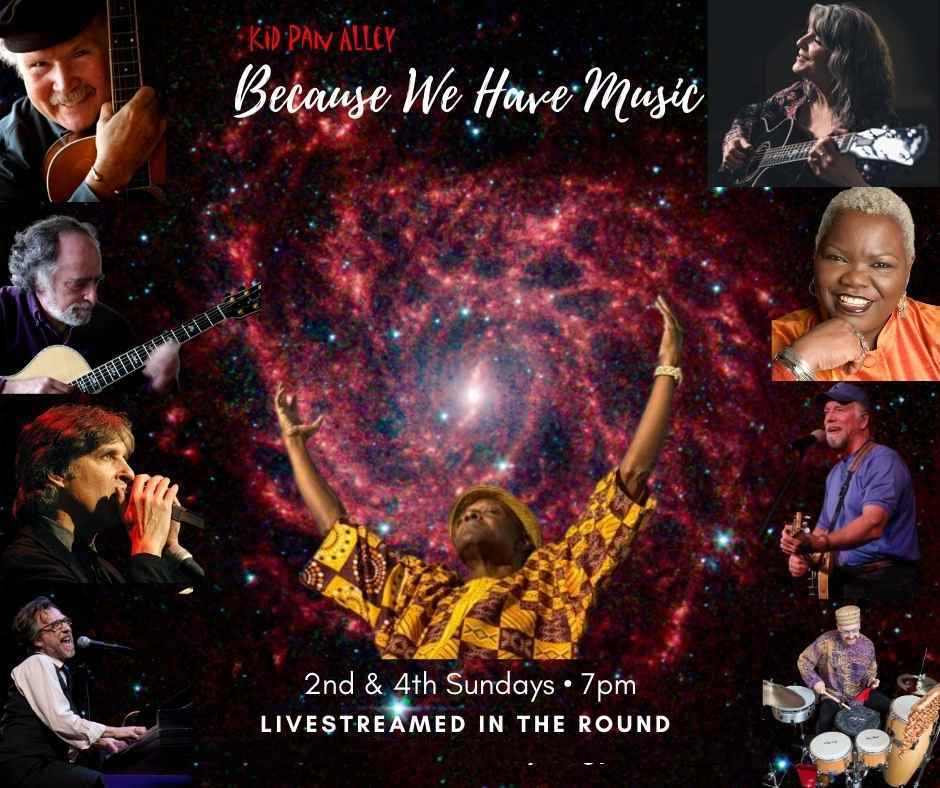 Since the start of the Covid-19 pandemic, we've been offering a live online house concerts series, Because We Have Music,.