THE TALENTED CLEMENTINE
"The Musical"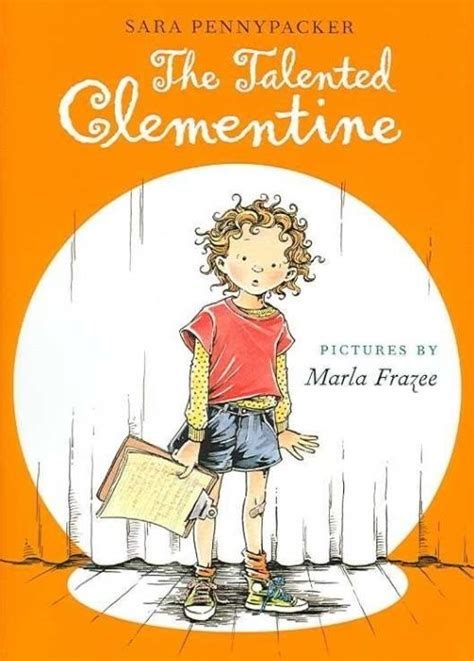 Illustration by Marla Frazee
The Talented Clementine, is a brand-new, fully staged musical adapted from Sara Pennypacker's multiple award-winning Clementine series of children's books. The story follows the misadventures of Clementine, an eccentric and loveable, yet unintentionally devious, eight-year-old through third grade, as she struggles to discover her talent in time for the school talent show.
As the night of Talent Palooza draws closer, Clementine grows desperate for an act, any act, she can perform. But the unexpected talent she demonstrates at the show surprises everyone–most of all herself.
The project is a collaboration between Encore Stage and Studio and Kid Pan Alley and features songs written with elementary school children—providing an humorous and authentic glimpse into the world from their own unique perspective.
Premiere Performances
The Talented Clementine "The Musical" had 2 runs prior to the Covid19 Pandemic. One at the Gunston Arts Center, in Arlington, Virginia and the other at  The Theatre at Little Washington in Washington, Virginia. 
Additional Materials:
About The Book:
For more information about the Clementine book series, please visit: www.sarapennypacker.com/pennypacker-clementine.htm