Maybe By Next Year – Available 12/3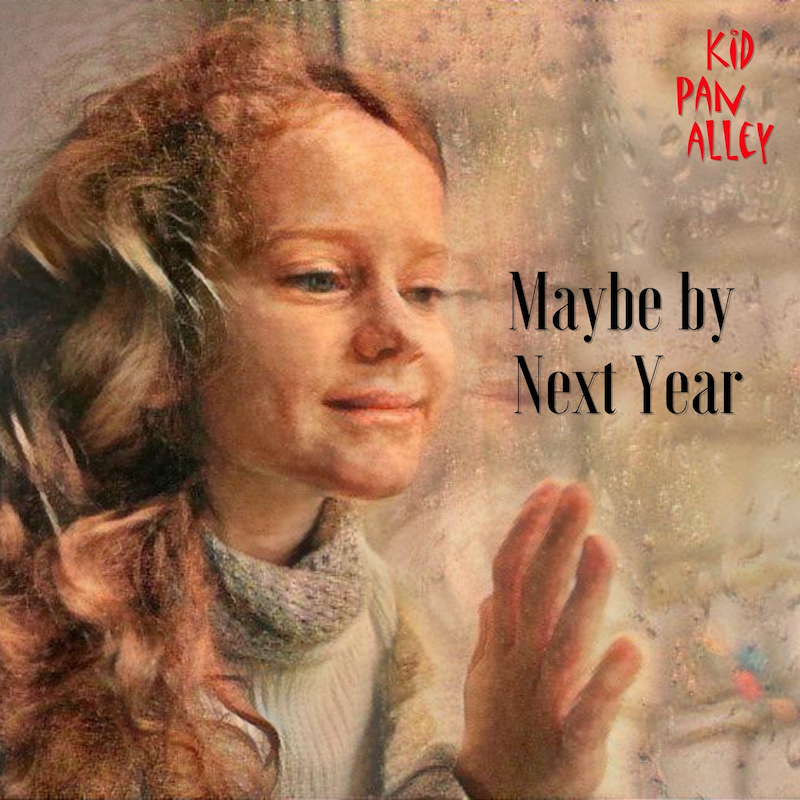 Maybe By Next Year is a collection of songs written with kids and recorded during the Covid-19 Pandemic. The songs are a glimpse into the thoughts and dreams of children as they experience life during the pandemic. It's about their deepest feelings and their healing.
Kid Pan Alley has written about almost every subject one could imagine, but during the Covid-19 Pandemic, the kids mostly wrote about what they were going through, their struggles, and what the world might be like when this is all over. Available December 3rd, 2021.
Featuring:
Darrell Scott • Randy Kaplan • Billy Jonas • Natalia Zukerman • Kyle Davis • Justin Roth • Michael Lille • Robbie Schaefer • Vanessa Bryan • Jen Jacobsen • Ben Mason